Andrew Rooke is a seasoned strategic leader who specializes in strategy development, performance improvement and workplace wellness. Rooke currently represents Green-G Electric Vehicles as a Business Development Consultant.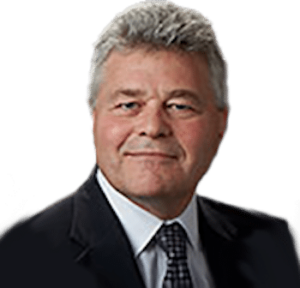 BA Hons. Economics, University of York
Andrew Rooke is a graduate of University of York where he completed a Bachelor of Arts (BA Hons) in Economics.  During his time at York, Rooke actively participated in numerous student-led initiatives and athletic programs.  An energetic sportsman, he played both for York's University Rugby Club and University Cricket Club.  More recently, Rooke has volunteered as a rugby coach locally.  While he still enjoys the sport, he now prefers to push for peak performance by focusing on cycling as his primary fitness and exercise routine.  Each year, he trains for various cycling competitions; Rooke most recently competed in the Santa Cruz 40th Annual Triathlon.  
A fierce proponent for continued learning throughout any professional's career, Andrew Rooke actively seeks out new educational opportunities.  In his push for peak performance, Rooke has completed a specialty program focused on Strategy Development at Columbia University Business School.  This program was developed specifically for GKN executive leaders. 
Recent Professional Experience
Since 2022, Andrew Rooke has represented Green-G Electric vehicles as a Business Development Consultant.  In this role, Rooke combines years of experience in planning and implementing growth strategies.  He is also a longtime Independent Board Member of The Shyft Group, representing the Board of Directors.  Outside of his direct professional experience, Rooke lends his expertise and support to numerous charities and nonprofit organizations, when he can.  He is a supporter of Midnight Golf Program, United Way and Salvation Army.