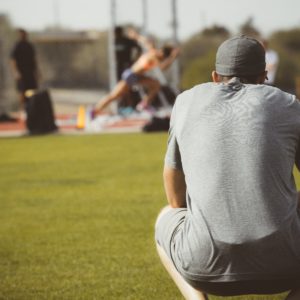 The goal of the Bartering Exchange Network is simple — provide professionals with a unique opportunity to barter their skills. The process is easy: List your offered services on your BEN profile. Browse the Network's catalogue of professionals looking to trade their talents. Connect. Barter. Review.
Offer your services

Search available services
To begin your Bartering Exchange Network adventure, visit the "Become a Member" page.
Your journey begins by completing an application detailing your offered services.  Applicants are encouraged to offer as few or as many services as they would like. If you're a fitness trainer who moonlights as an event photographer, you are welcome to offer both skills as bartered services!  The choice is yours. BEN encourages you to also provide a brief history of your professional accomplishments, including links to your portfolio, blog(s) and any other social media profiles. This helps members of the BEN community to develop a well-rounded view of who you are and what you're capable of.
After receiving your application, BEN's staff will review your credentials.  If your application is accepted, a profile will be created in your honor.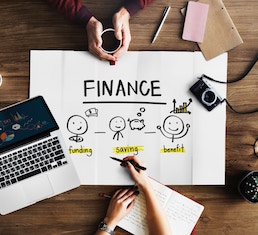 By searching through the profiles of other barterers, you can seek out a professional offering a skill or service that you need.  When contacting another member, you may begin negotiating potential trades. Once a deal is decided on, members are required to reach out to the Bartering Exchange Network with details regarding their potential trade.  This step ensures that both parties are fully aware of the conditions of their agreement. Failure to do so may result in the termination of either party's BEN profiles.
Following the completion of a barter, both participants are requested to complete a brief review of their experiences.  Reviews will be available for public viewing. This helps to provide other members of the community with vital information regarding potential barter partners.