Kickstart your freelance or independent business by connecting with professionals through the Bartering Exchange Network.  The premise is simple: trade service for service, connect and expand your network. Establish long term relationships and build your client base with BEN.
Why should you barter on the Bartering Exchange Network?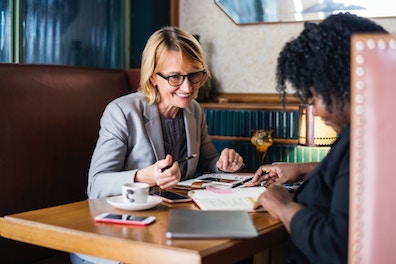 Bartering your services on the Bartering Exchange Network is an excellent way to connect with professionals. Through barters on the network, you can develop long-term and lasting partnerships for future projects and business endeavors.
If you're managing a startup from its infancy, the Bartering Exchange Network can help you to get your business off the ground.  Not only can you network within BEN, you can also gain exposure for your brand.  Getting your name out there is almost as important as effectively providing your services when starting a company.  How can you maintain a client base if you don't have any clients? Impossible! Negotiating deals through BEN will get the gears turning.
Although barters between members of the Bartering Exchange Network are strictly free of charge, there's no telling what the future will have in store.  Connections made through BEN have the potential to blossom. You may come across a solid collaborator through using The Network. Or maybe you'll discover a project calling for your skill set!  The networking opportunities within BEN are great for freelancers looking to gain experience. For startups, this can prove effective in terms of gaining long term clients.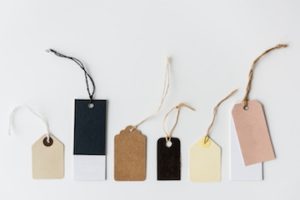 Bartering with The Bartering Exchange Network offers artists and business professionals the ability to expand their reach through valuable interactions.  Each trade, or barter, experienced on BEN adds to a member's credibility. All barters through BEN are verified through reviews and testimonials. The word-of-mouth nature of this exchange can have lasting effects on a barterer's business–for better, or for worse.  A positive review can go a long way in proving the validity and quality of your services! If a barter proves successful, you may find yourself adding a loyal customer to your own professional network.
The Bartering Exchange Network offers its members a unique opportunity to establish lasting relationships with professionals in their local areas.  The Network is a fantastic way to expand your company's reach. Whether you're the owner of a startup or long established corporation, BEN is a fantastic way to collaborate with professionals passionate about what they do!
Every member's profile offers insight on their professional skills and accomplishments. When seeking a service, barterers of BEN have the opportunity to view the portfolios, blogs and professional social media profiles of other members.  This concept is unique to the Bartering Exchange Network. Unlike the competition, BEN offers its members the ability to develop a well-rounded view of barterers before seeking out a trade.
After completing a successful barter, members are encouraged to review their experience.  This helps to provide other members with insight on a barterer's skills, services and professionalism.  At BEN, we understand that our members are looking for fair and honest trades — that's why all members of the BEN community are verified professionals.  So you can remain confident that your trade will be met at equal value!