Tom Whittemore is a Surfing and Sailing Instructor based on the East Coast. Outside of his adventures in water sports, the sailor curates digital photography exhibits featuring underwater snapshots of marine wildlife.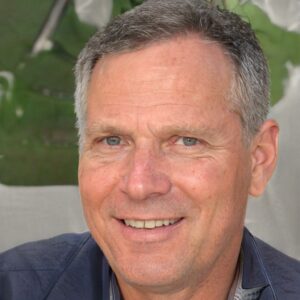 Tom Whittemore is an avid water sports enthusiast.  He has tried just about every water sport there is!  Now he introduces beginner and intermediate level athletes to the wonderful world of water sports in his East Coast Surfing/Sailing Classes.  Whittemore also offers a wide range of additional classes featuring windsurfing, water polo and much more.  By far, his favorite method of ocean travel is sailing.  Whittemore has embarked on both solo and group voyages aboard his sailboat.  Taking the helm of the ship comes naturally to the sailor, who has well over three decades of experience to back up his sailing expertise.
Surfing is one of the greatest thrills in Tom Whittemore's water sports career.  He has competed professionally in surfing competitions at various East Coach beaches over the years.  Now he prefers to embrace surfing as a free flowing hobby, without a competitive edge.  As a Surfing Instructor, Whittemore is happy to introduce total beginners to the basis.  He's also available to help returning surfers dip their toes back in the water after a few seasons off the board.
Digital Photography
When he isn't guiding a sailboat or shredding waves on his surfboard, Tom Whittemore enjoys creating digital photography projects.  Inspired by what's around him, water sports and marine wildlife are key elements of his ocean and underwater photography.  In his ocean travels over the years, Whittemore has used his camera to capture majestic beaches around the world.