Gianmarco Castronovo is a freelance sports and music writer with a background in finance and marketing. On his blog, Castronovo covers MLB updates and reviews independent music.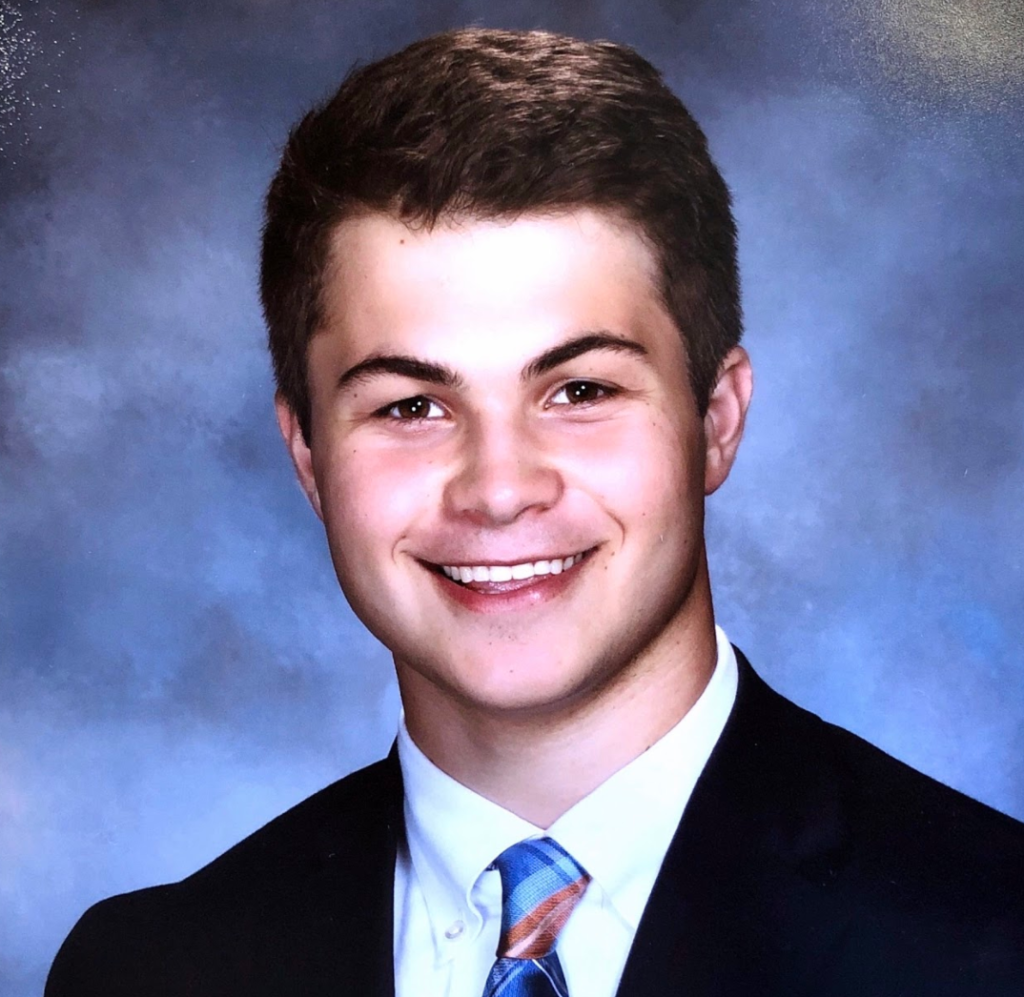 Backed by early career experiences in business management, Gianmarco Castronovo has his sights set on finance-related leadership roles.
Ginamarco Castronovo is a young professional currently in pursuit of a career in the finance area of business. Although early into his career, Castronovo already has his sights set on one day entering executive leadership. He credits his early work experiences with introducing him to business management in a hands-on manner. A professional who values gaining expertise directly through experience, Castronovo appreciates any opportunity to work his way up the ladder. To start, he has already worked his way through promotions from Delivery Driver to Restaurant Manager at Santino's Ristorante. Castronovo has enjoyed learning about the restaurant industry in this way and believes that the skills he's gained in the process will translate well into other fields.
As Gianmarco Castronovo continues his academic and professional careers, he looks forward to becoming seasoned in all aspects of running a business. He is already well on his way to establishing a foundation in the economics and accounting aspects of finance. Combining his passion for writing with his finance-focus, Castronovo is also working on developing his marketing skills as well.
Gianmarco Castronovo's sports writing has been featured in sports blog, Holden's Sports Talk. On his own website, the freelance writer regularly publishes articles on MLB happenings in a baseball-centric blog series. Infused with personality, Castronovo's contributions to Holden's Sports Talk offer up a baseball fan's perspective.
A lifelong baseball enthusiast, Gianmarco Castronovo's passion for the sport registers in his writing.  As a freelance sports writer, Castronovo covers MLB updates and conversations on baseball culture.  Interested in building out his portfolio, the freelance writer is currently offering to barter freelance writing and blogging for sports news and events exclusively to BEN members. Recently, Castronovo has branched out into the music reviews genre. He will primarily focus on reviewing tracks and EPs from independent artists on the music streaming platform, SoundCloud.