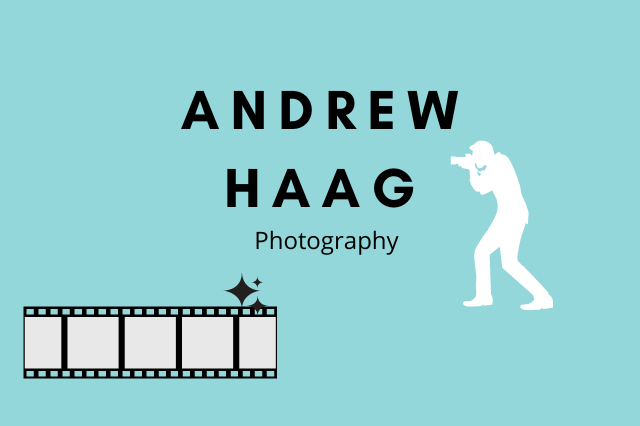 Incorporating a unique view into his photography, Andrew Haag is a mixed media artist whose work emphasizes perspective. A lifelong lover of the arts, Haag is passionate about his artistic expression and creative process. Although he considers himself unbound to any specific genre, the artist's fusion of mixed media and photography fit best in the multimedia realm.
Andrew Haag has been a photographer from the moment he picked up his first camera. What initially started out as a way to document his travel adventures has since transformed into Haag's primary mode of artistic expression. Most of the photographer's works blend mixed media with perspective-centric photos. Haag enjoys playing with concepts like first person perspective, worm's eye and point of view.
This multimedia artist and photographer credits his childhood art teachers with inspiring his appreciation for the arts.  In Andrew Haag's experience, the arts are a source of inspiration, motivation and expression.  A host of a plethora of productive outlets, creating artwork is a freeing experience.  That's why Haag is a huge supporter of nonprofits and charities that highlight the importance of the arts.  From dance and costume design to painting and sculpture and everything in between, art offers limitless opportunities for self-expression. Haag's favorite part about the arts are the variety of styles and mediums that make creating artwork accessible to anyone.  In his view, creating art isn't always about ability or experience… anyone can create something truly beautiful with their art!  Haag enjoys any opportunity to introduce others to the empowering nature of tapping into their artistic potential.
Art Blogger & Artist Showcase
Visit Andrew Haag's blog for weekly posts related to the latest art trends, photography tips, as well as unique artists, exhibits, and galleries worldwide. Connect with Andrew on social media to stay updated on new posts or to offer suggestions on blog topics and features.