A product of her industry, Edan Gelt is a multifaceted, constantly evolving Communications Strategist. Passionate about Community Leadership, she often uses her skills to spotlight health and humanitarian causes.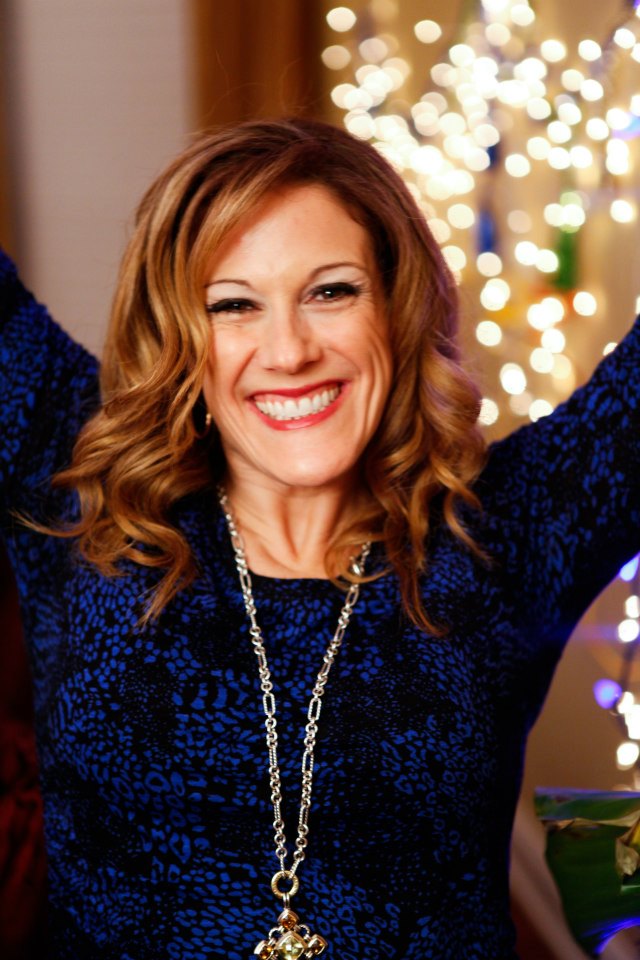 Communications Strategist & Consultant
Backed by two decades of diverse experience in communications, Edan Gelt's career and skill set have evolved alongside the industry. Over the years, she's adapted in tandem with the latest and most engaging approaches to communications — from advertising and branding to community relations. Tried and true as a Communications Strategist, she has been honored by numerous awards. Highlights include the Communicator Award of Excellence for Overall Design (2011) and Maxi Finalist for Public Relations (2012).
Always keeping pace with the communications industry, Edan Gelt is well-versed in a wide variety of areas, including Business-to-Business (B2B), Consumer Strategies, Strategy Creation and Implementation, Social Media Development, Grand Openings and Event Planning — just to name a few. Gelt credits her wealth of knowledge and professional expertise to the numerous roles she has held throughout her career.
An active leader in her community, Edan Gelt is passionate about using her professional skills to benefit causes that matter. Gelt is particularly passionate about health and humanitarian causes. She has taken on numerous projects in these areas throughout her career, including:
Giving Tree Program
Public Speaking & Fundraising for the Make-A-Wish Foundation
Loyola Children's Advisory Board Member
Child Life Specialist Volunteer at Loyola University Hospital
Public Relations Chair & Fundraising for CureSearch Walk
Edan Gelt is an advocate for cancer research initiatives.  Focused in her advocacy, Gelt is actively involved in the fight to find a cure for pediatric cancer.  A cause close to home, her four year old daughter was diagnosed with leukemia in 2012.  The devastation of this event prompted Gelt to turn the situation around into something positive.  Ever since, she has been an active participant in numerous charitable organizations and events in her local community.  Calling on her professional strengths, Gelt is focused on organizing, planning and promoting charitable events and fundraisers.