Elizabeth Nimni is a talented individual who utilizes interior design and home decoration as her creative outlets. Aiming to produce designs that represent her clients, Nimni's approach to the craft is both unique and cutting-edge.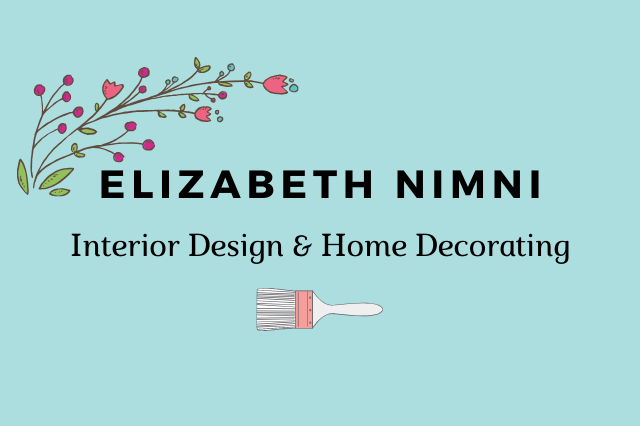 For Elizabeth Nimni, decor is as expressive as writing a poem or painting a portrait. By assembling together unique furniture pieces and decorations, Nimni sets out to represent her clients' personalities in her interior design projects. Based in Miami, Florida, she is largely inspired by the free and creative nature of her city's culture.
The Interior Designer first picked up the craft in a very Do-It-Yourself (DIY), hobbyist manner. But after receiving so many compliments on the designs in her home, Elizabeth Nimni realized she had a knack for the process. Now, inspired by the work of the industry's leading experts, Nimni breathes color and personality into her clients' living spaces.
Volunteer Work
Animal Rescue Supporter
A lifelong animal lover and dog person at heart, Elizabeth Nimni is fulfilled by the companionship her pets offer her.  Both of her adorable schnauzer mixes are rescues whom Nimni and her family adopted.  The lovable pups have brought so much joy to Nimni and her household. Blending her creativity with her passion for animal rescue initiatives, she enjoys the opportunity to highlight animals she fosters through her visual arts.  For many years, she has fostered animals through Lovebugs Rescue, an initiative that prevents animals from being euthanized by placing the pets in foster care.  In the future, Nimni hopes to work on projects that will directly benefit animal rescue and animal welfare organizations.