Peter Abbonizio is a musician whose catalog mostly focuses on instrumental music. Inspired by the culture of music, Abbonizio offers music lessons that give each track a backstory.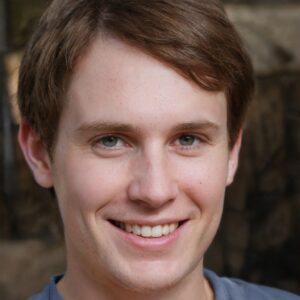 As a young boy, Peter Abbonizio first fell in love with lyric-less instrumentals after watching the original Peter Pan (1954) musical when it aired on television.  Ever since, he has been completely fascinated by the way an instrumental can tell a story without words.  Abbonizio's style as a musician is largely driven by this inspiration, even though he does not gravitate towards creating soundtracks for musicals.  Painting a picture with instrumental sounds is always this musician's goal.  As a Music Instructor, Abbonizio sets out to inspire his students with that notion. 
Long gone are the days of rushing to the record store to pick up the latest LP of your favorite artist.  Today, the instant a song or album is released, accessing that music is just at a fan's fingertips.  Thanks to streaming platforms such as Apple Music, Spotify, YouTube Music and countless others, streams have dominated the music industry as a whole.  Understanding this, Peter Abbonizio has focused a lot of his attention on how music streaming services operate.  More specifically, how artists can benefit most from streaming.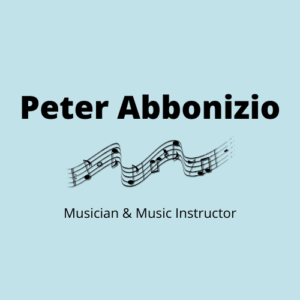 As a Music Streaming Consultant, Peter Abbonizio assists his clients in the process of self-releasing their music to the top music streaming services of today.  He also goes in depth to explain how an artist can profit most from streaming:  both monetarily in royalties and in the way of mass exposure.  Abbonizio's own experience in publishing music to streaming platforms has taught him that the opportunity to grow your fanbase through self-released streamable music can be limitless!  As a Consultant, he helps fulfill that expectation for a variety of artists with a wide range of unique sounds.