Ryan McCuskey is a Project Management expert with over ten years of experience. He currently stands as a Principal at Reliant, a project and property management team owned and operated by the McCuskey family since 1954.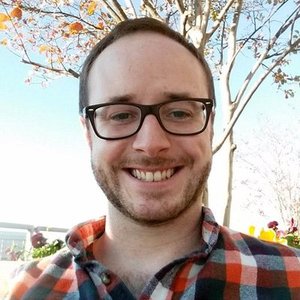 Throughout his career, he has also cultivated expertise in HIT, or information technology as it pertains to the medical field. For a total of four years, he stood as a Program Management Officer at VHA. This experience fine-tuned his command on project management methodology and governance structures.
In terms of his credentials and professional qualifications, Ryan McCuskey holds degrees in three concentrations. He received his Bachelor of Arts (BA) in Political Science from Marshall University. This experience set the foundation for his professional pursuits. However, he soon returned to his education with a new focus when he enrolled at the Ohio State University in pursuit of an MHA with a focus in Services Management and Policy. He then continued his education at the Ohio State University to complete his Juris Doctor (JD), Law. During this pursuit, he stood as Publishing Senior Editor of the University's I/S: A Journal of Law and Policy for the Information Society.
As a Principal at Reliant, McCuskey works diligently to bring the ideas and plans of his clients to life. Working one on one, he facilitates every step of the project management process, from development to initiation and organization. For McCuskey, the process is incredibly rewarding. Structuring a plan and realizing that plan's full potential is an enjoyable experience for the Project Management expert. He is always willing to push his limits and go the extra mile to satisfy the needs of his clients!
Ryan McCuskey joins the Bartering Exchange Network in hopes of diversifying his Project Management portfolio.  He's particularly interested in taking on projects that relate to his other areas of expertise, including information technology.  But he is open to helping professionals expand on their project ideas in a variety of industries. Dabbling in unfamiliar territory is one of his favorite pursuits as a professional.  Regardless of the angle, he is happy to assist barterers on the Bartering Exchange Network as they work to achieve their goals and bring their concepts into a sustainable reality!